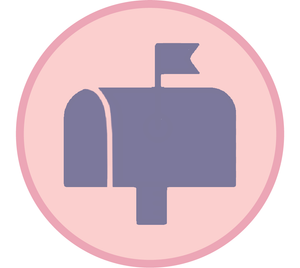 Free US Shipping 5-7 days

A Carbon Positive Teashop
Latest Blogs: 5000+ readers a month!
A crucial question for today - how can we reduce our blood pressure? Read on for the best teas to reduce hypertension, whether true teas,...
---
Tulsi holy basil is an ancient herbal tea with a ton of goodness! Learn about holy basil's benefits, from lungs and the immune system to stress and...
We. Love. Our. Tea.
Hello! We are a US-UK tea loving team, who spent 5 years @TravellingforTea
In our travels we saw the growing popularity of matcha worldover but struggled to like it ourselves. So often cut with sugar & fat in smoothies, lattes & cookies, the antioxidants being overwhelmed!
Our solution? A curated variety of superfood tea alternatives: 
Climate friendly ethically sourced looseleaf teas
- Elizabeth & Vientiene Ta'eed, Founders of MatchaAlternatives.com
Read Our Story

Free From Artificials
Flavors, Colors, Sweeteners...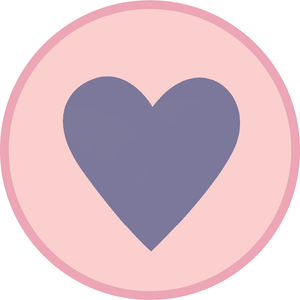 Ethical Tea Only
Sourced from the Ethical Tea Partnership
Over 1000 🌳 Planted!!
~
✓ Tea sourced from Ethical Tea Partnership gardens
✓ Climate friendly tea: negative carbon footprint
✓ Planting 1 tree for every tea bundle saving 1 ton CO2!

~
Any questions please email us. We reply fast! For anything super-duper urgent, call (847) 232-032
Support small business and climate friendly tea!
FREE US shipping